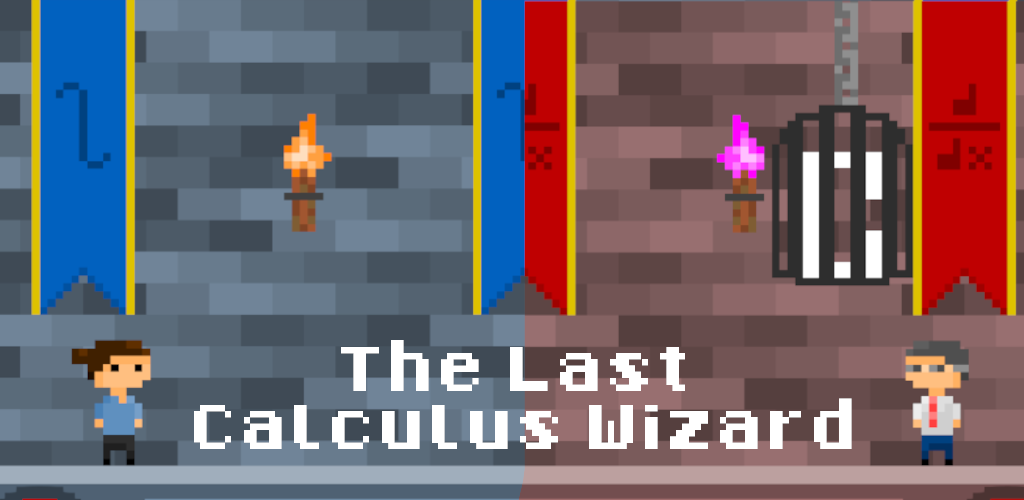 A Civil War Is Starting
The Last Calculus Wizard is an in-development game about the battle between two warring kingdoms, the House of Integral and the House of Derivative. The fight centers around the constants and their leader, the constant C. While the Integrals wish to see the constants flourish, the Derivates want them destroyed.
The Last Wizard In The Land
The House of Derivative has taken the constant C captive. After much fighting, the House of Integral decided that they must turn to the most powerful being in the realm, the last known calculus wizard.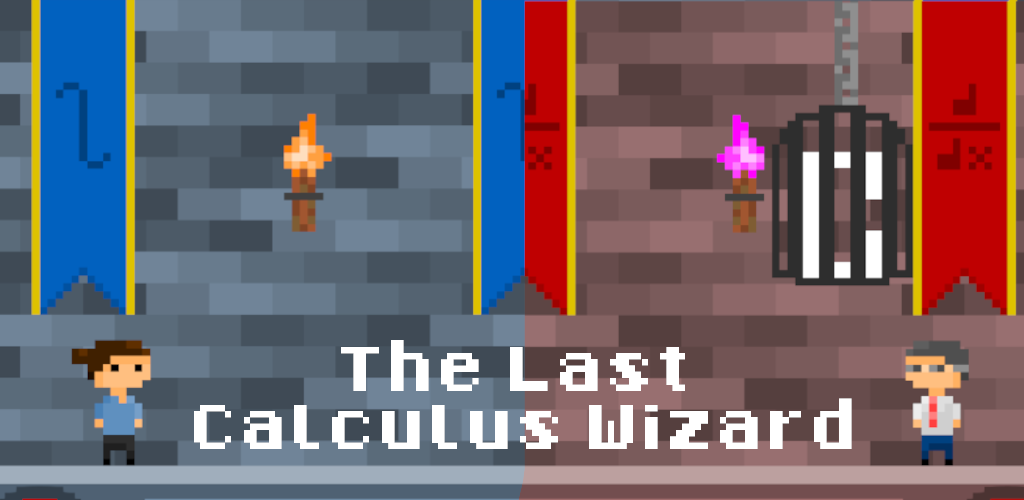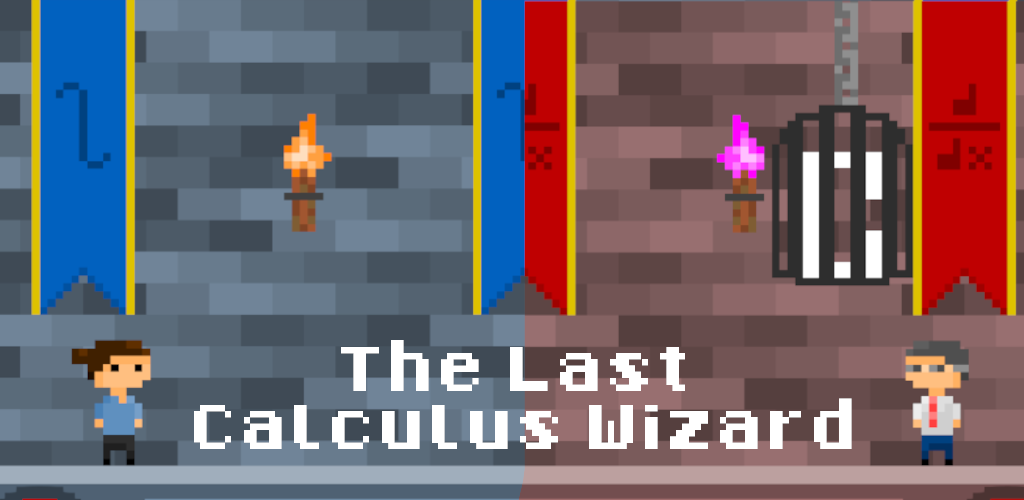 Save The Constant C
It is up to you, the last calculus wizard, to go fight the head of House Derivative and save the constant C. Using your knowledge of derivative rules, you can defeat them in magical combat and the constant C. Everyone is counting on you.
Stay Up To Date The Last Calculus Wizard
Follow Square Lion on social media to get the latest news on the Last Calculus Wizard updates, features, and new game releases.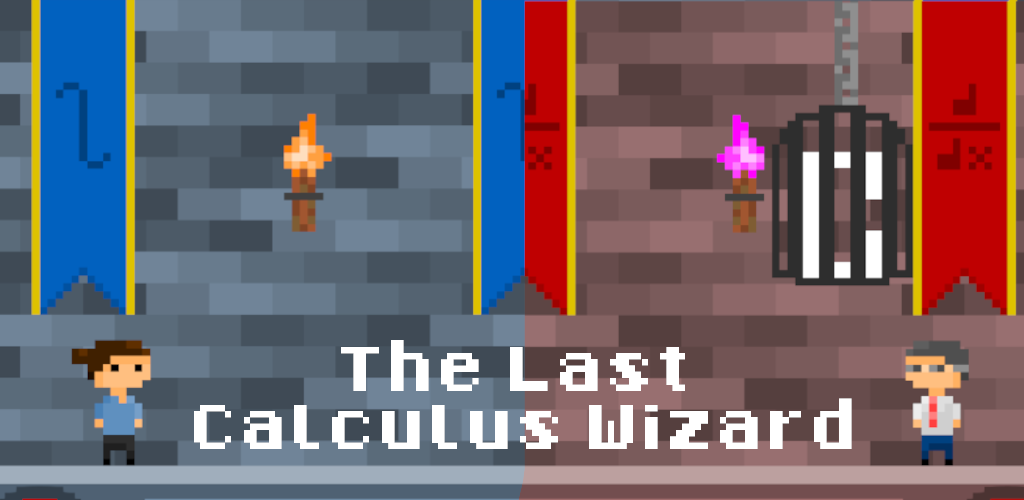 Credits
Developed by Square Lion
Music and Art by Jack B Music