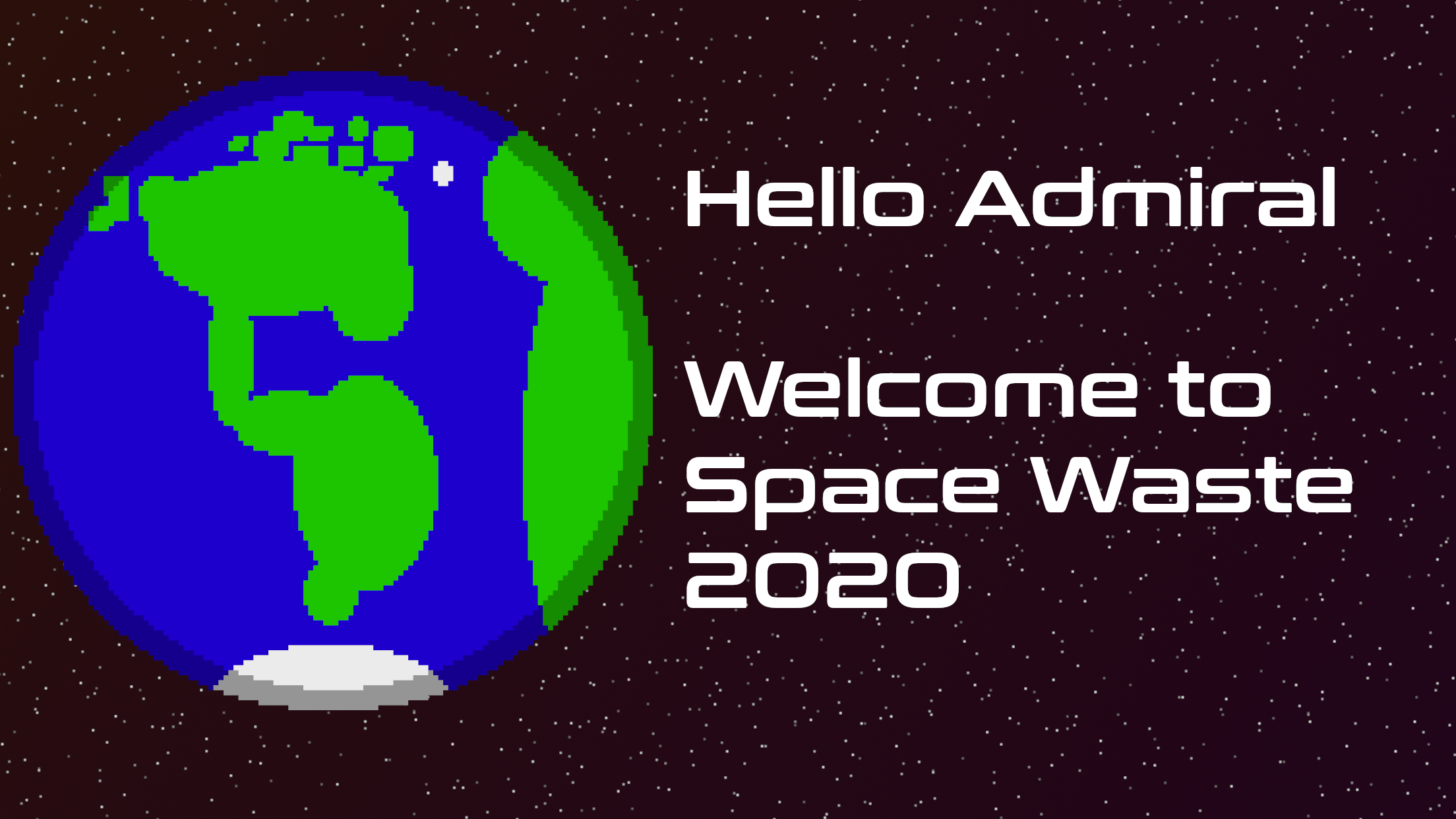 Welcome To The Year 2020
Space Waste 2020 puts you in charge of humanity's greatest endeavor, to spread its trash all over the universe. Overpopulation and trash overflow has forced humanity to colonize Earth's surrounding planets. Control the disposal of garbage and the colonization of new planets. Survive as long as your can and don't run out of space!


Get Rid Of Trash
Every planet must have a planet selected to send its trash to. As trash ships send this garbage to other planets, the trash planet will begin to fill up. Once it is full, a new planet must be selected to stop a trash overflow. Larger planets can fit more trash, but make sure it isn't too far away. Every planet only has three trash ships for transportation.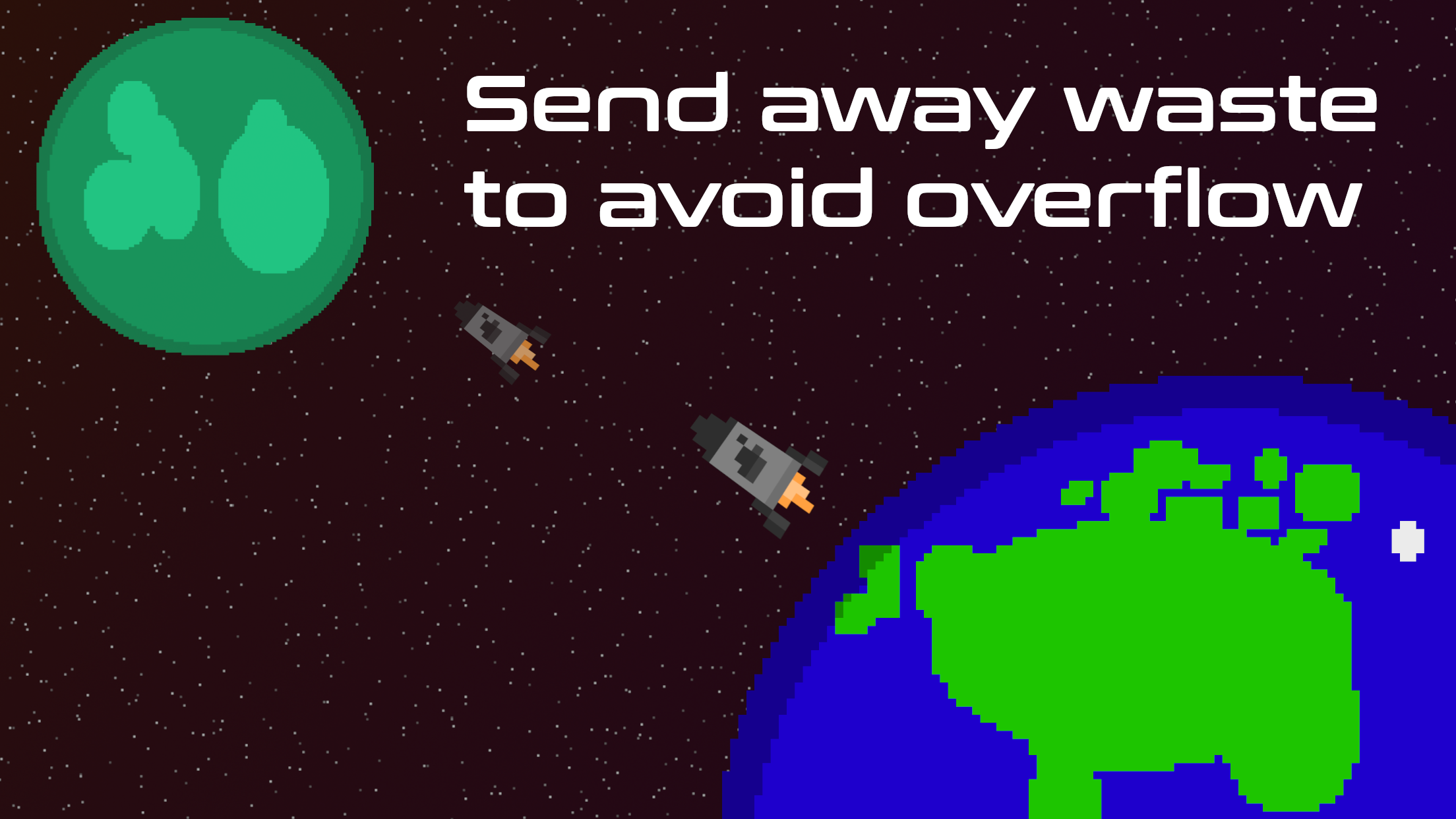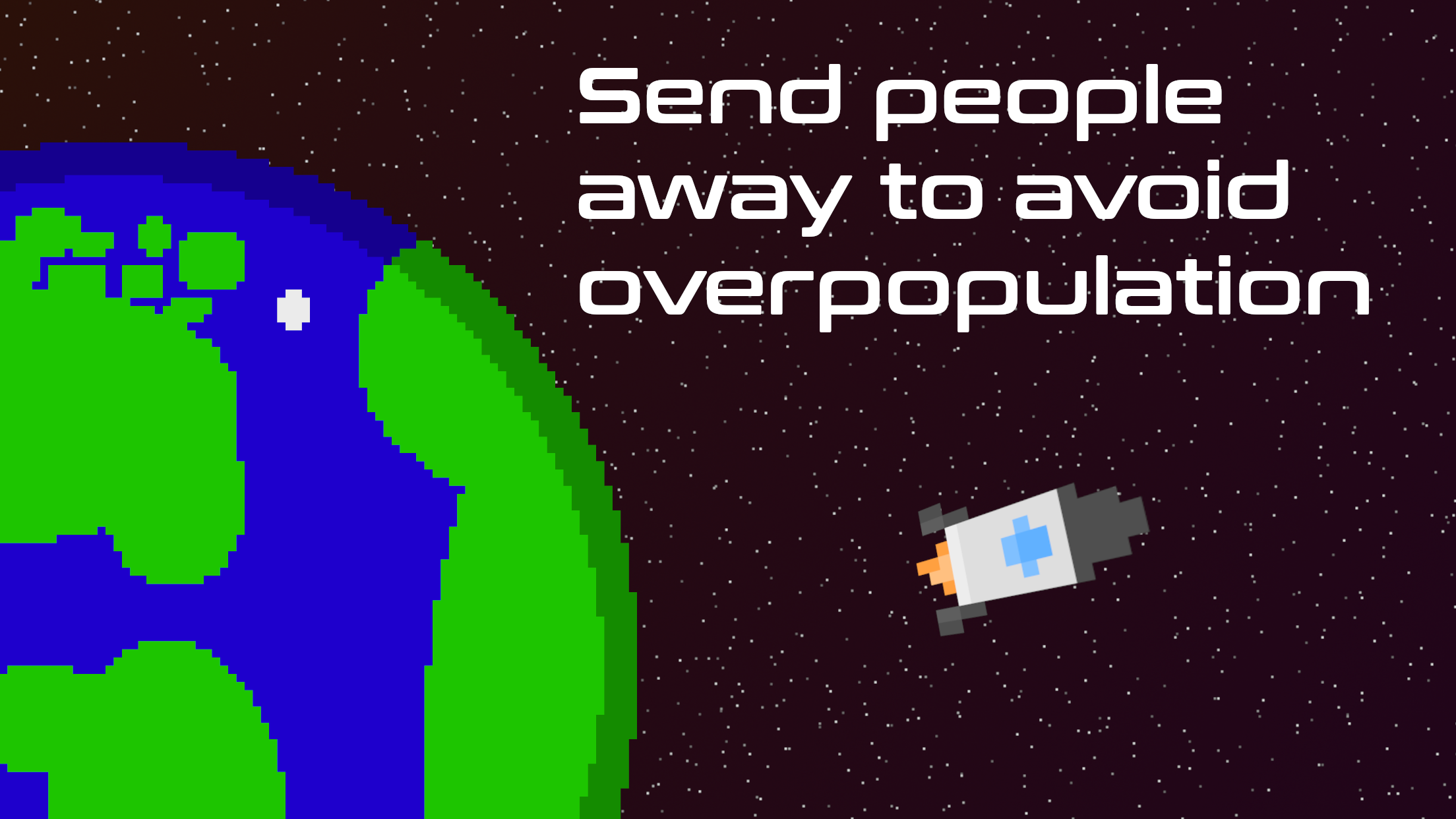 Stop Overpopulation
To stop a planet from overpopulating, send colonization ships to empty planets that will leave with half of the original planet's population. Make sure that the planet you select has a suitable trash planet nearby so that a revolt will not occur.
Stay Up To Date With Space Waste 2020
Follow Square Lion on social media to get the latest news on Space Waste 2020 updates, features, and new game releases.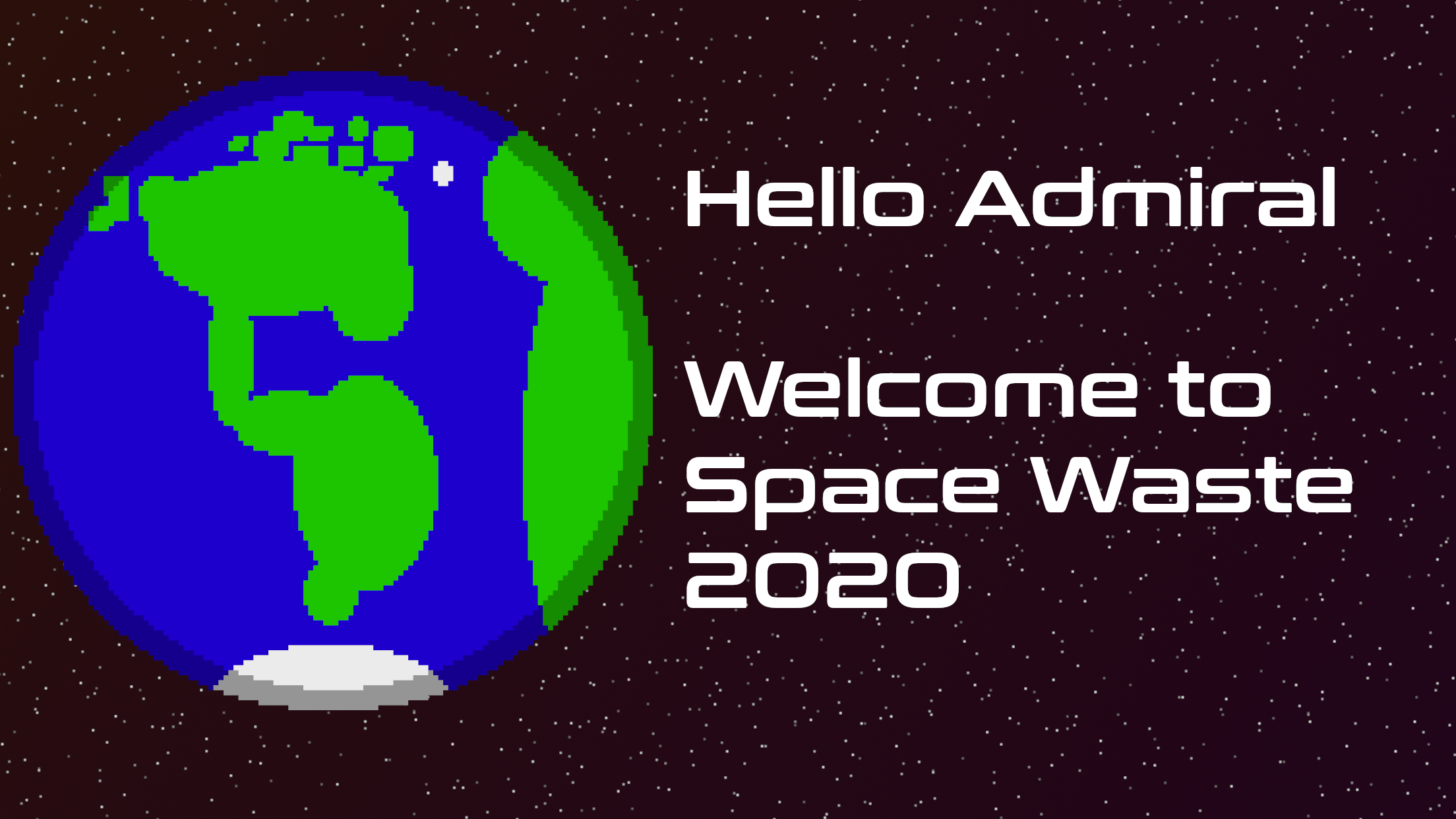 Credits
Developed by Square Lion
Music and Art by Grand Violet