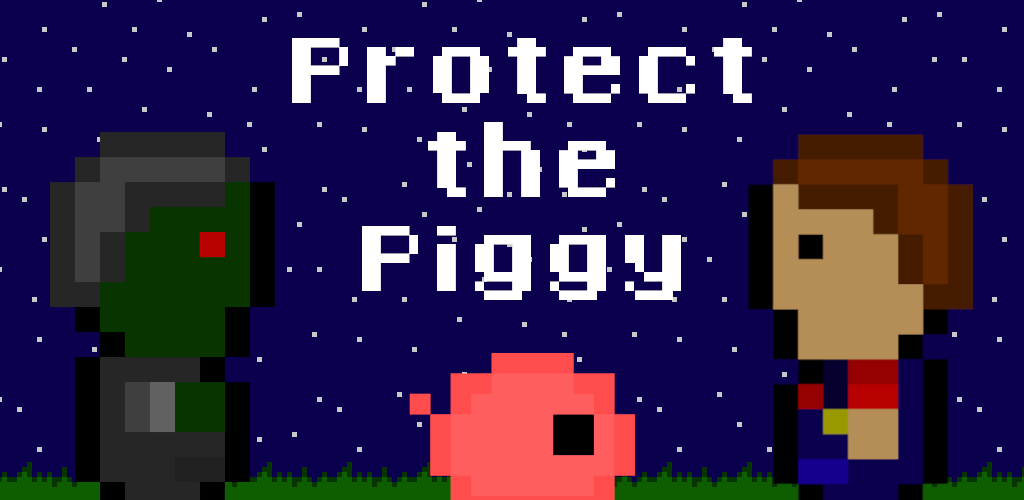 Your Pig Depends On You
Protect the Piggy requires you to defend your most important asset during the zombie apocalypse, your piggy. Protect your piggy from the incoming waves of zombies for as long as you can. Defend against zombies of all speeds, shapes, and sizes. How long can you keep your piggy safe?


Build Your Arsenal
Stronger zombies will require stronger weapons to defeat them. Buy better knives and guns in the shop that increase your damage and attack speed. Some weapons even have special abilities to help you defeat more zombies.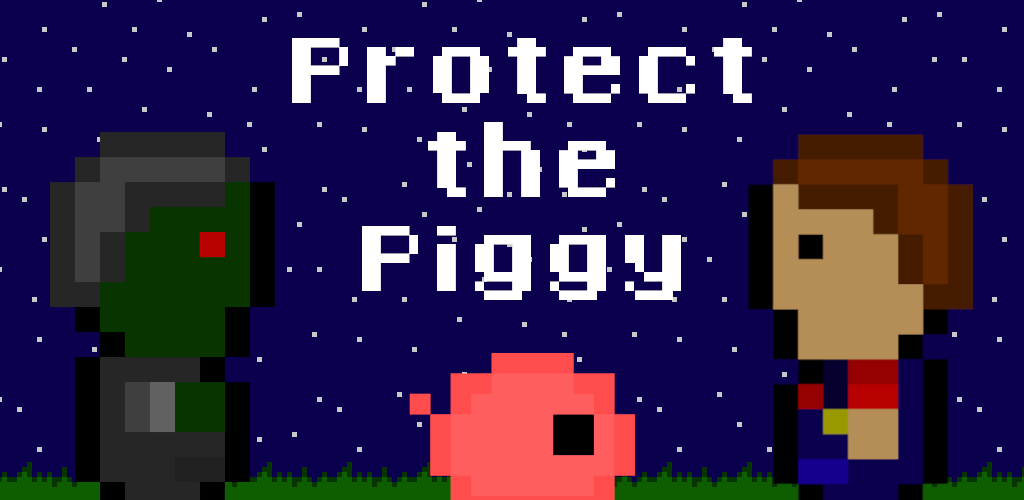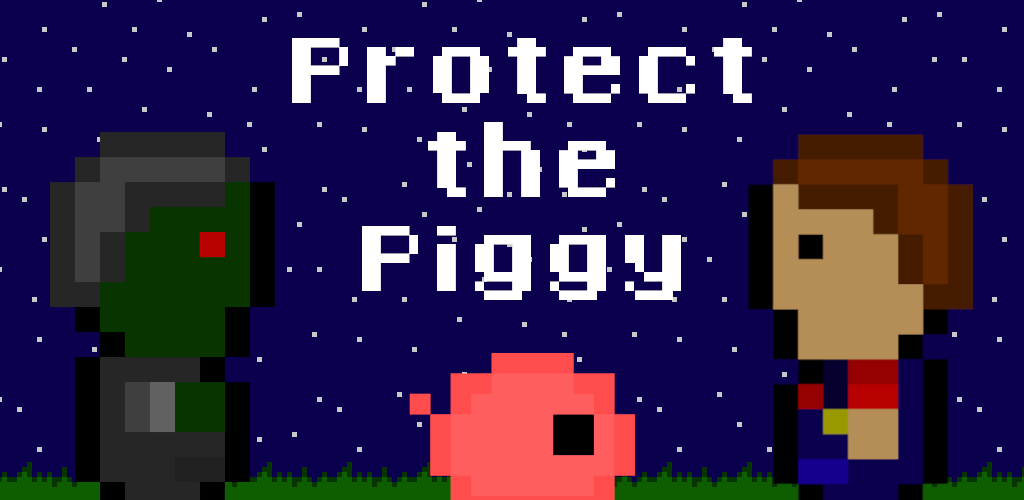 Customize Your Look
Go to the costumes menu and customize your player however you wish. All costumes are available to you from the start of the game. If you can get one of the top 5 scores in the world, your piggy skin will be displayed on the leaderboard as well.
Stay Up To Date With Protect the Piggy
Follow Square Lion on social media to get the latest news on Protect the Piggy updates, features, and new game releases.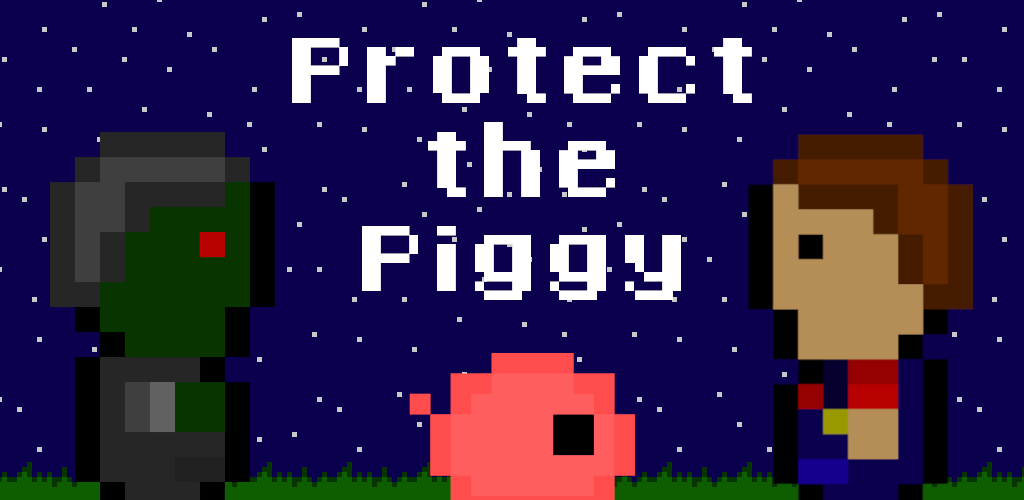 Credits
Developed by Square Lion
Music and Art by Grand Violet