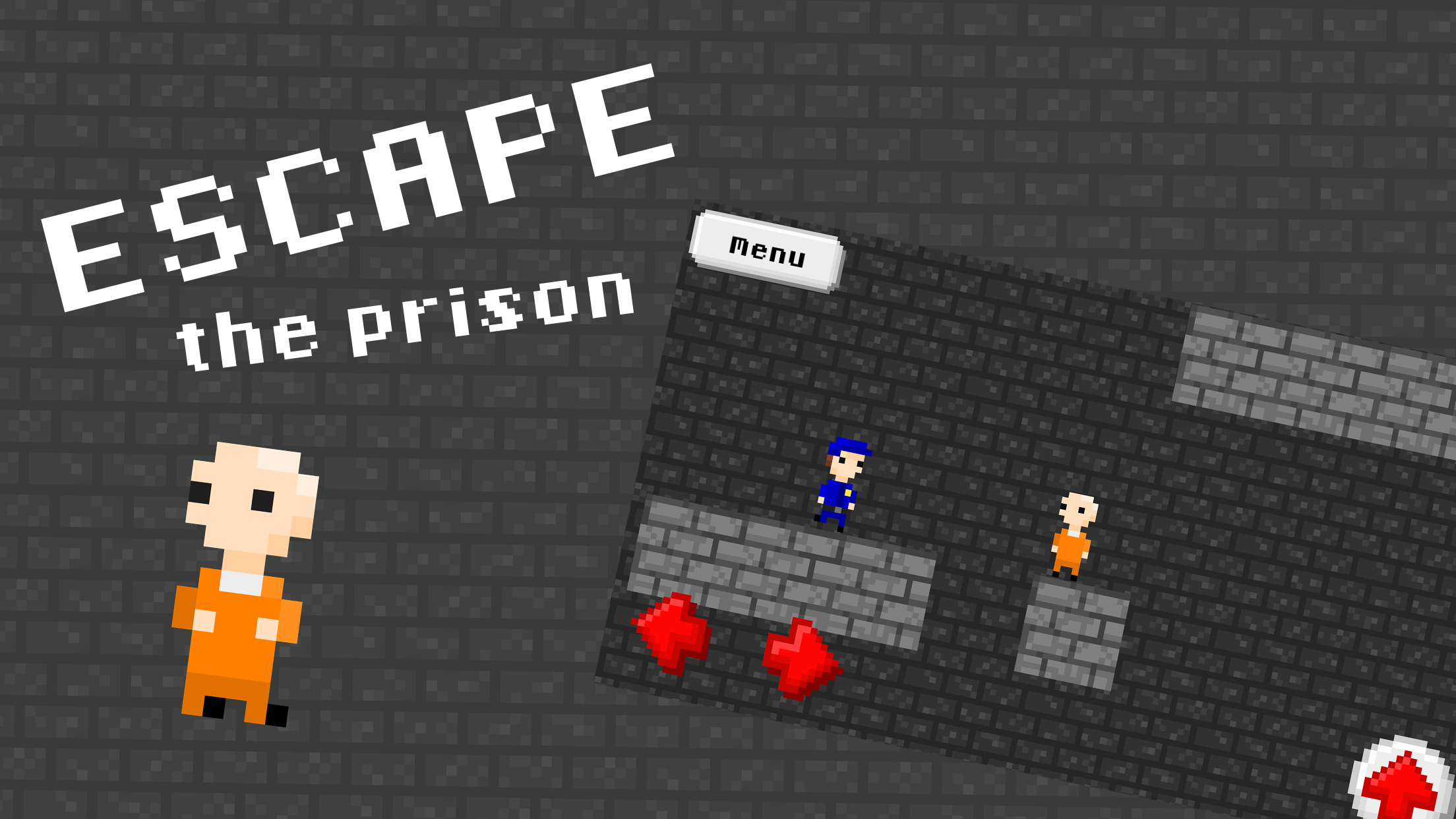 Escape The Prison!
Jail Run is a 2D platformer speed-running game about escaping a prison. Scale the levels of the prison by collecting keys and going through doors. Be on the lookout for secret passages and don't get hit by the guards. Make it to the final floor to face the warden and escape the prison!


Customize Your Character
Completing a run will let you unlock one random clothing article. Keep playing to unlock over 100 unique items and customize your player to be your own.