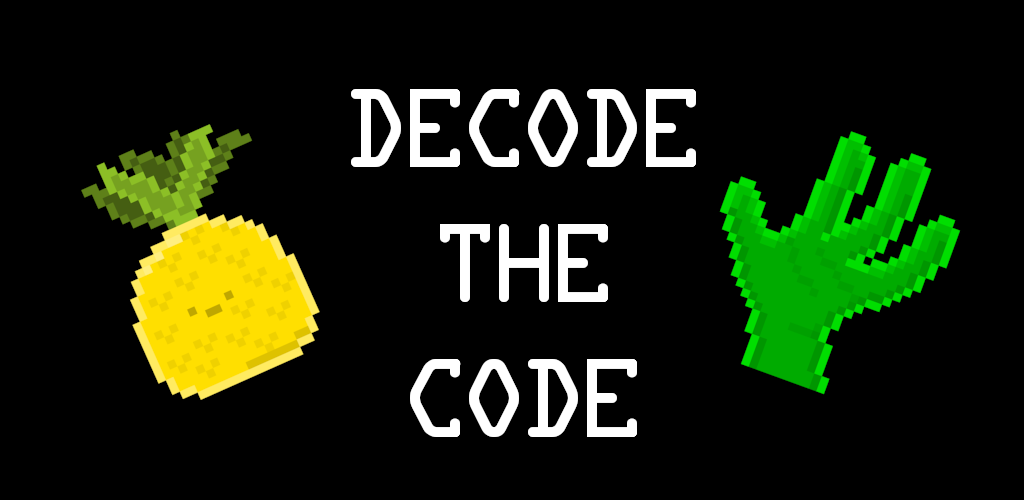 A Puzzle For All Ages
Decode the Code is a puzzle game based on the board game Mastermind. Try to guess a string of four or five images, each of which has six possible options. An indicator on the left of the screen tells you how many are correct in the right spot and how many are the correct image but in the wrong spot.


Don't Miss A Special Pack
Every few months, a special pack will come out for a limited time. This pack will be more expensive than the random packs you can buy in the shop. Once the pack leaves the shop, it will only become available again for the yearly recap in April. After that, the pack is gone forever.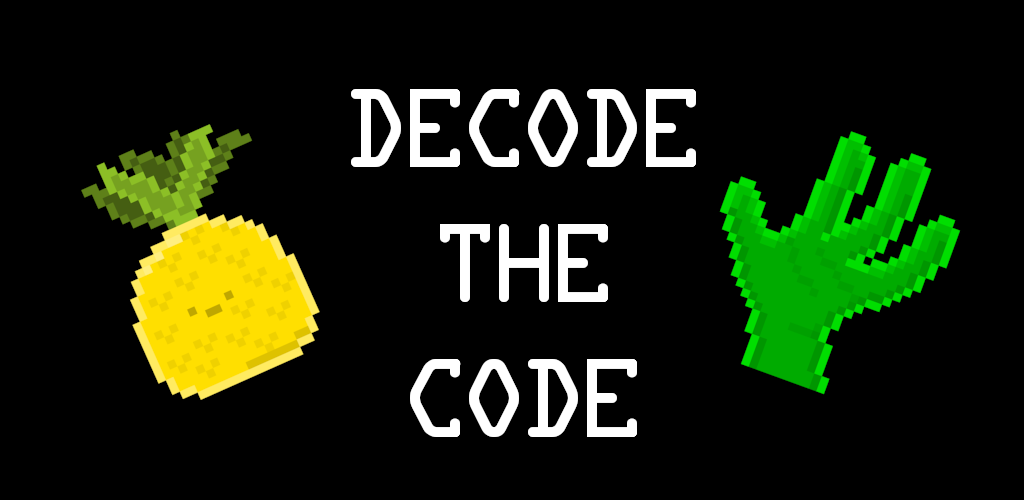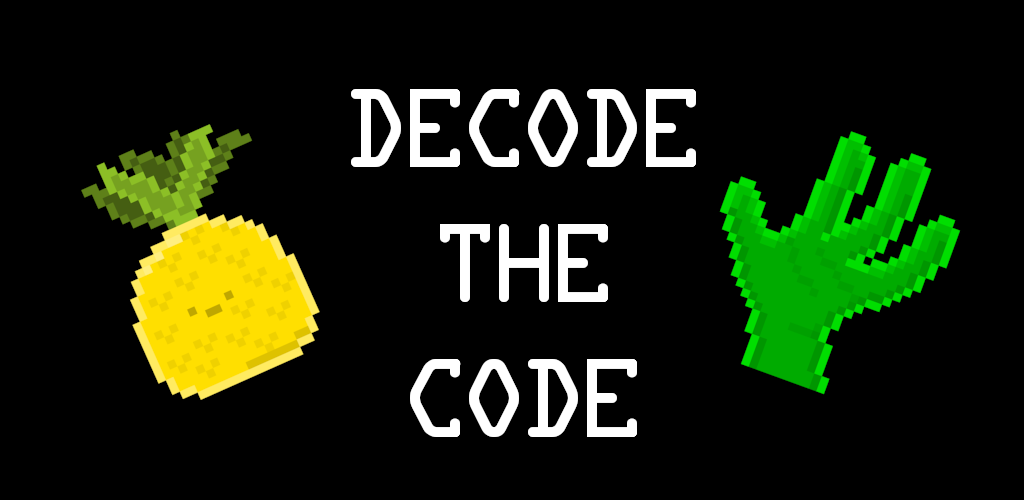 Join The Leaderboards
Decode the Code includes two online leaderboards for total wins in normal mode and total wins in hard mode. While normal requires you to guess four images, hard mode requires you to guess five. Build up your win total to climb the leaderboards and show off your skill.
Stay Up To Date On Decode The Code
Follow Square Lion on social media to get the latest news on Decode The Code updates, features, and new game releases.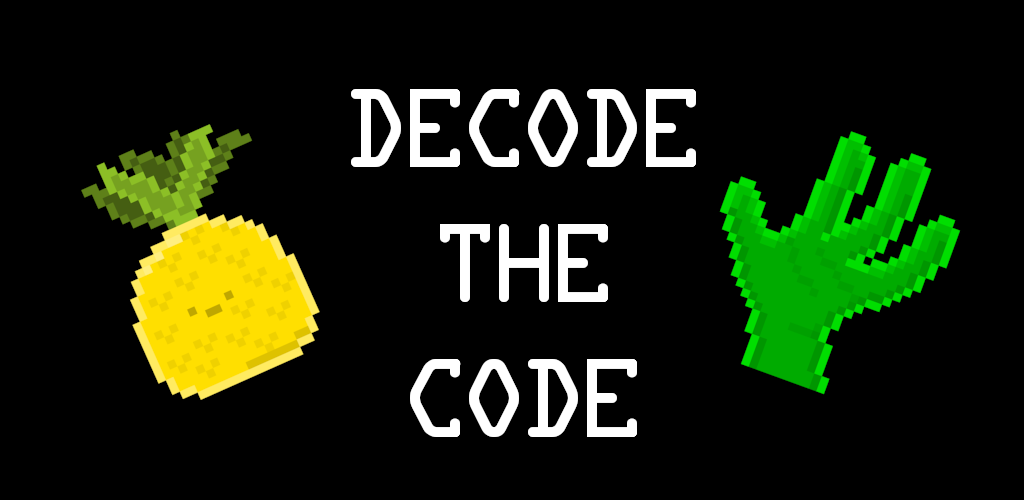 Credits
Developed by Square Lion
Music and Art by Grand Violet